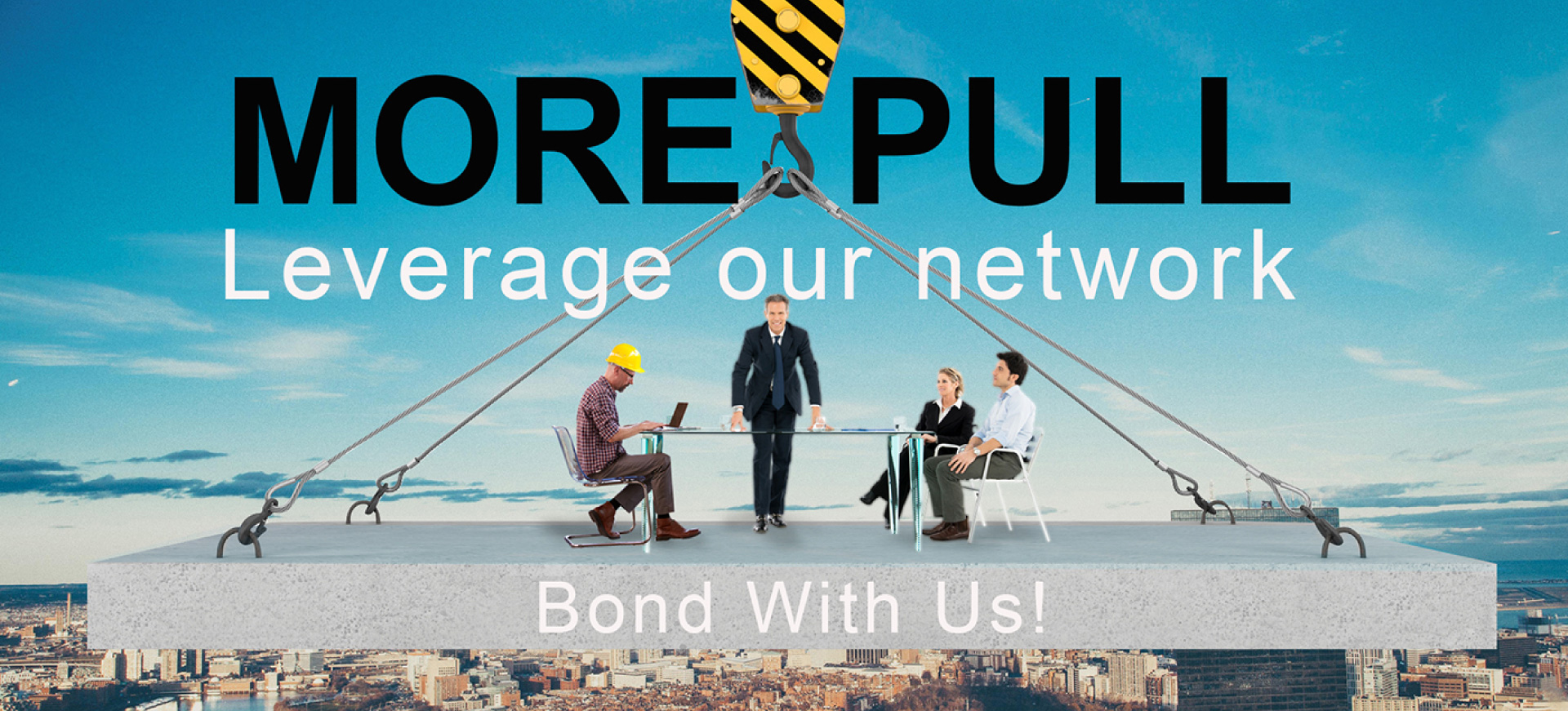 You Know How to Build It…We Know How to Bond It!
KOG's market access and understanding of surety fundamentals sets us apart from our competition.
We continually provide superior bond terms and conditions when other agents cannot.
Bond Capacity – KOG can provide a company's first bond or support established businesses that need substantial aggregate programs.
Bond Rate – KOG negotiates maximum surety support with the lowest bond rate.
Market Access – As a "Surety Only" broker, KOG has access to more than 20 surety companies. KOG has strategically developed these markets to handle various contractor profiles; startup, emerging, first bond, high growth, high risk and preferred.
Fast and Efficient – KOG can process your bond requests via our in-house proprietary bond production software and track every bond from request to delivery.
Limited Paperwork – KOG has access to several "Express" bond programs that can finalize bonds in less than 24 hours.
Attention to Detail – KOG utilizes proven procedures and systems to produce and check every bond before it is shipped.
More than a Bond Broker – Clients have access to KOG's 40 years of experience and unique risk management approach. We can offer professional advice and solutions when underwriting deficiencies are encountered.
When You Compare & Choose KOG International…You Win Every Time!
SCHEDULE A PHONE CALL TO DISCUSS YOUR BOND REQUIREMENTS
OR CALL US TODAY AT (610) 399-4080