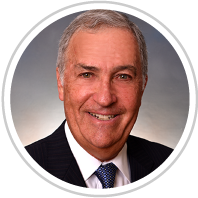 BRUCE M. ALLEN
CEO and Chairman of the Board
(610) 399-4080
In 1973, Bruce began his career at Continental Insurance Company and shortly thereafter became the Philadelphia Bond Manager.

For 45 years, Bruce has dedicated his career to surety bonding and construction consulting.

He earned both his MBA degree and the insurance CPCU designation.

Bruce develops and manages comprehensive bond programs for the company's clients and assists them with strategic and tactical development of their business plans.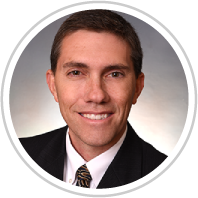 KENNETH C. TURNER
Vice President
(717) 732-9066
Ken has been active in the surety industry since 1996, and was instrumental in establishing Turner Bonding, Inc. as the main operating company for Central Pennsylvania. He has developed an extensive network of professional and business contacts in the field and brings these resources together to better serve his clients and surety partners.

Ken graduated from Shippensburg University with a BS in Finance and Marketing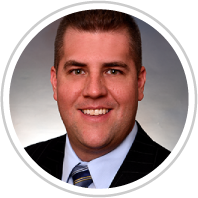 GREGORY M. ALLEN
President
(610) 399-4080
In 2007, Greg graduated from Shippensburg University with a BS in Business Administration.

Immediately after graduation Greg joined KOG International, Inc. and the Board of Trustees. He then started managing his own profit center.

In 2012, Greg received his MBA from West Chester University. Greg then went on to earn his Master of Jurisprudence in Corporate and Business Law at Widener University.

As president, Greg has corporate-wide responsibilities for strategic and tactical initiatives as well as continuing client contact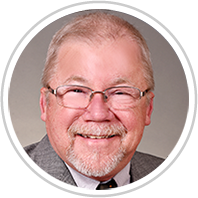 Paul Seibert
Vice President
(302) 382-7489
Paul has been active in the surety industry dating back to the early 80's. Given Paul's extensive background in surety bonds, from underwriting and business management, to  business development and mentor-ship, Paul can offer  thorough service from "first bond" to multi-million program offerings. 

Paul graduated from Loyola University Maryland with a Masters in Business Management and Marketing